Share your story
Done something good lately? Let this be your space to show others what you have done - your story is an inspiration.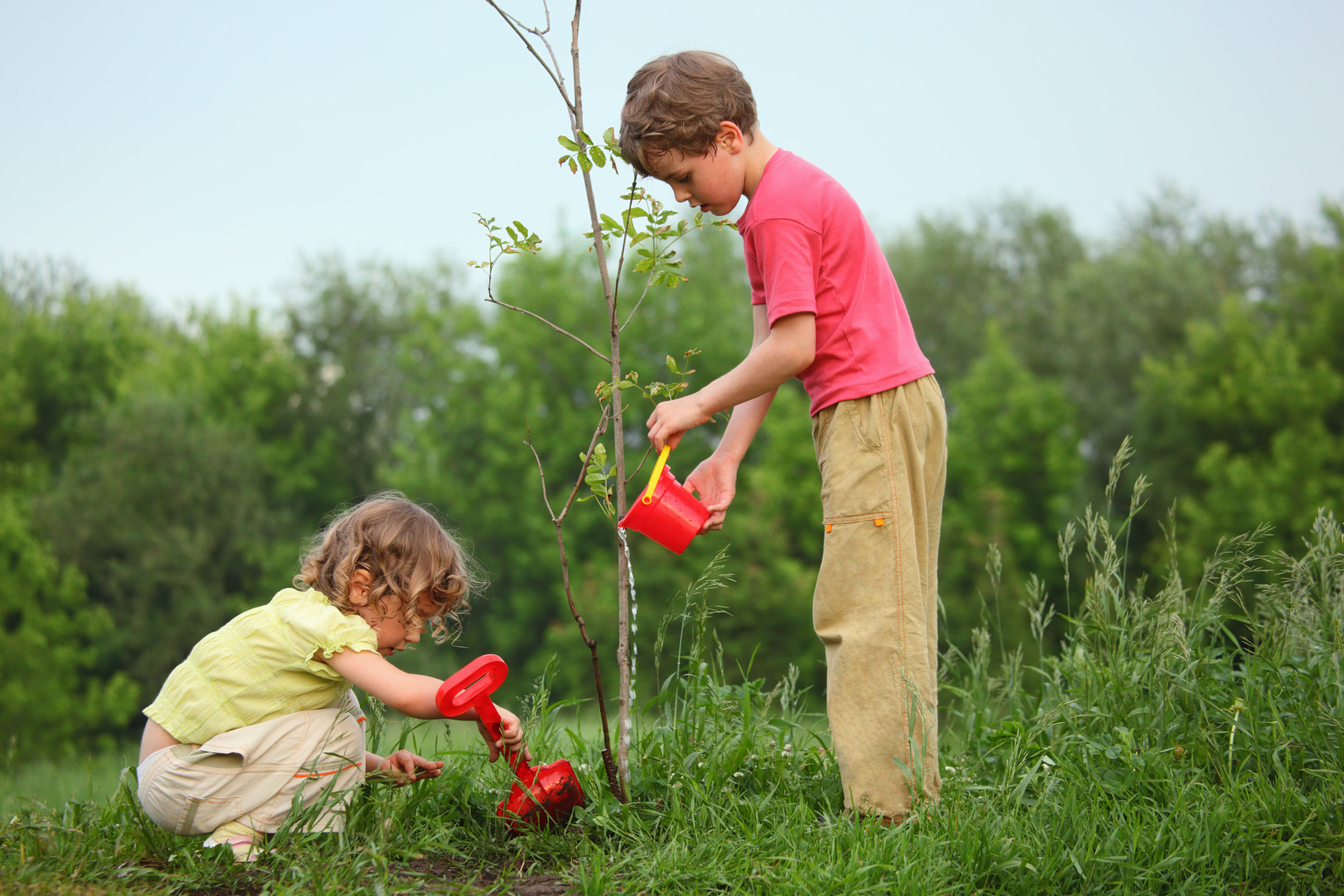 What did you do? What was your motivation?
A PICTURE SAYS A THOUSAND WORDS.
WHAT HAVE YOU DONE LATELY THAT MADE YOU FEEL GOOD?
It could probably make others feel good, too. We believe in the power of stories to spark emotion, to demonstrate what can be done and to give new motivation. Why Conserve is a place to showcase positive conservation actions, through the words and pictures of many.
Share your story today.
Here are some of the recent stories shared by others here on whyconserve.com.
GOT A BIG PICTURE TO SEND?
If you are having troubles sending a large email, please use wetransfer.com and send to enquiries@whyconserve.com, including your name in the message. Fast, free sending with no signup required.