DO SOMETHING GOOD
Everything we do has an impact on the environment. Make it a good one.
Reduce your environmental impact. Go cold turkey.
AVOID CONSUMPTION OF ANIMAL PRODUCTS.
What difference does it make?
Loss of wild areas to agriculture is the leading cause of the current mass extinction of wildlife. Without meat and dairy consumption, global farmland use could be reduced by more than 75 % - an area equivalent to the US, China, European Union and Australia combined - and still feed the world. Scientific data from most comprehensive analysis to date.
Sing a song in the shower. When the music stops, turn off the water.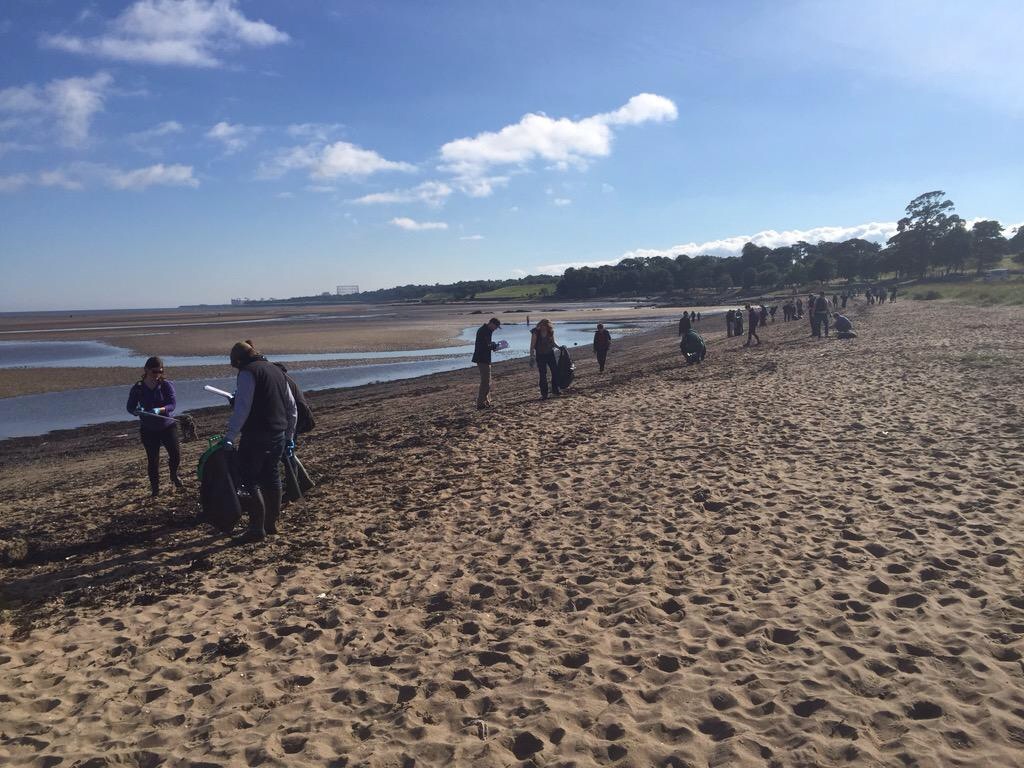 Join an activity in the local community. Meet a friend.
What are other people doing?
Rock star or opera diva, this water conservation challenge is open to all. Just pick your track, sing along and see if you can shower within five minutes or less! Ready, set, play.
Looking for something to do this weekend?
Practical conservation activities, training and volunteering days in your local community. Not just at the weekend. Check the calendar, save the date and join in.
These are some of the most viewed Actions.
Free, open to all, and good for nature.